The Swiftmaps political wall map series feature all new cartography, distinctive colorbanded borders for easy recognition. Originally designed for classroom use, it displays equally well in a home or office setting. The laminated surface enhances the colors and permits annotation with dryerase markers. Chart the route of friends, relatives and associates as they traverse the globe. It's an eyecatching geography lesson, room enhancer, or sales and marketing presentation waiting to happen. The laminated map is shipped rolled in a tube.
Lamination
This map is also available laminated. Lamination enhances the surface colors and permits annotation with dryerase markers. We also now offer a cost effective and eyeappealing hanging option for your wall maps with Decorative Rails. This option will eliminate the need for expensive oversize framing at a portion of the cost!
ReTac
ReTac is a printed map or mural with a new revolutionary selfadhesive backing making your wall map fully removable/repositionable and applied to almost any surface with no residue or damage! No more screws, nails, pushpins, messy glues or tapes. Just remove the back release liner and apply your map mural to the wall. Want to move or reposition your map? No problem just peel back and reapply It's that easy! ReTac will change the future of wall maps and wall murals worldwide and we're proud to be leading the way. (Click here for more information on ReTac)
Canvas
This map is now available on canvas. We use 100 year UV inks to produce our canvas maps. Maps on canvas create a truly remarkable piece of art. Canvas maps are available rolled/shipped in a tube or now available stretched around a wood frame for a true piece of museum quality art. Stretched canvas maps are very fragile and require a heavyduty custom wood crate for every order. We take pride in making sure you receive a perfect piece of art upon delivery. (Click here to see a sample stretched map)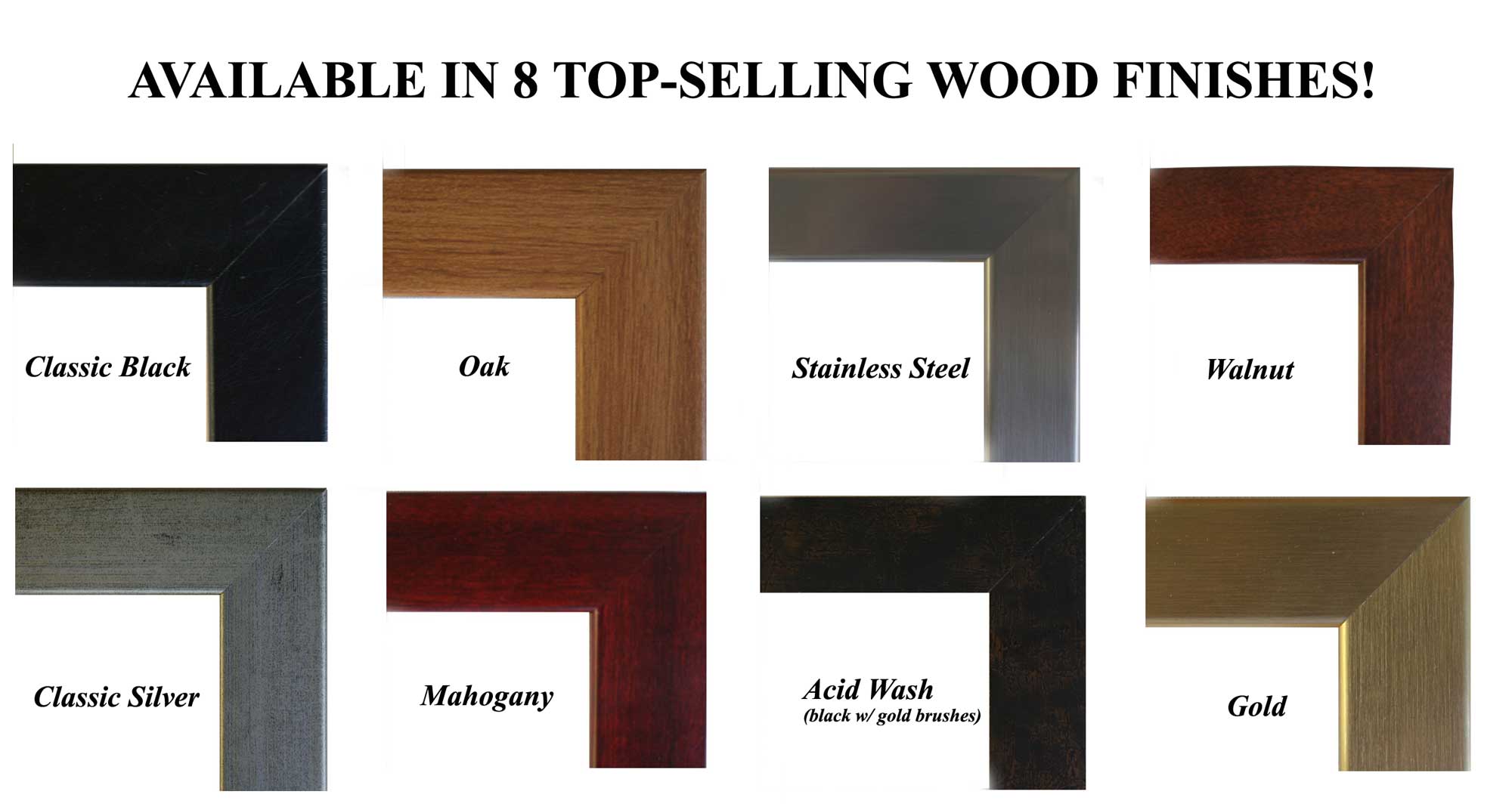 Framing
Swiftmaps is proud to now offer their own line of framed wall maps. We have chosen the top selling 8 finishes of wooden framing and made them available with many of our popular wall maps. All wooden frames are produced with top quality products and professional framers and include all mounting hardware for easy hanging. Our line of wooden frames are 1 1/2" in width. We have found this to be the most popular size for wall maps. All framed maps are first mounted to a heavyduty foam/cork board then sprayed with a professional protective coating to give your map an extra layer of protection from dirt, oils and moisture. Custom decorative framing and nonglare glass are available for special order on request. Please contact us for custom requests. If you want it, we can make it!! Email us at [email protected] with any questions.
Please note that all framed maps are very fragile and require a heavyduty custom crate for shipping. We take pride in making sure you receive a perfect shipment!